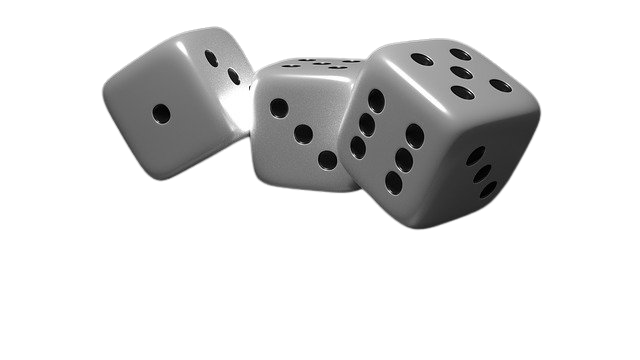 Victory awaits him who has everything in order
-- from The South Pole by Roald Amundsen
About AspectSites LLC
There is no shortage of software development companies but a few companies excel at providing value added services at scale and a cost. AspectSites LLC is a California incorpoated company founded by enterprise software veterans. Read on to learn about the development services we provide.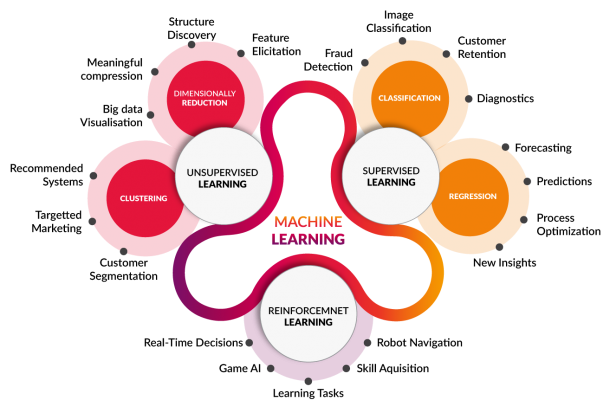 Machine Learning/ Data Science
Our Machine Learning/Data Science service helps you get your burning questions answered, via simple reports to understand the current state/behavior or applying Deep Learning models to predict the future.

Minimum Viable Product (MVP)
Our MVP building will get your idea into a working product in best possible way in the shortest possible time and try to save money along the way.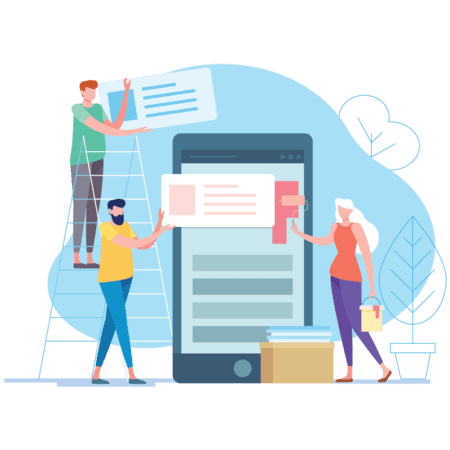 Application Development
Whether adding a simple feature to an existing application or developing products end to end this service is for you.
Testimonials
We work with startups, medium and large enterprises alike. Along the way we won many accolades
The best engineers I have worked with in a long time. What a quality and dedication to complete the project.
If you are ever looking for a CTO contact AspectSites. These guys do the magic.
I wish AspectSites LLC good luck. You are truly amazing at everything from making us feel better in every call and every communication
Contact us to discuss your project
Always a better time to reach us.