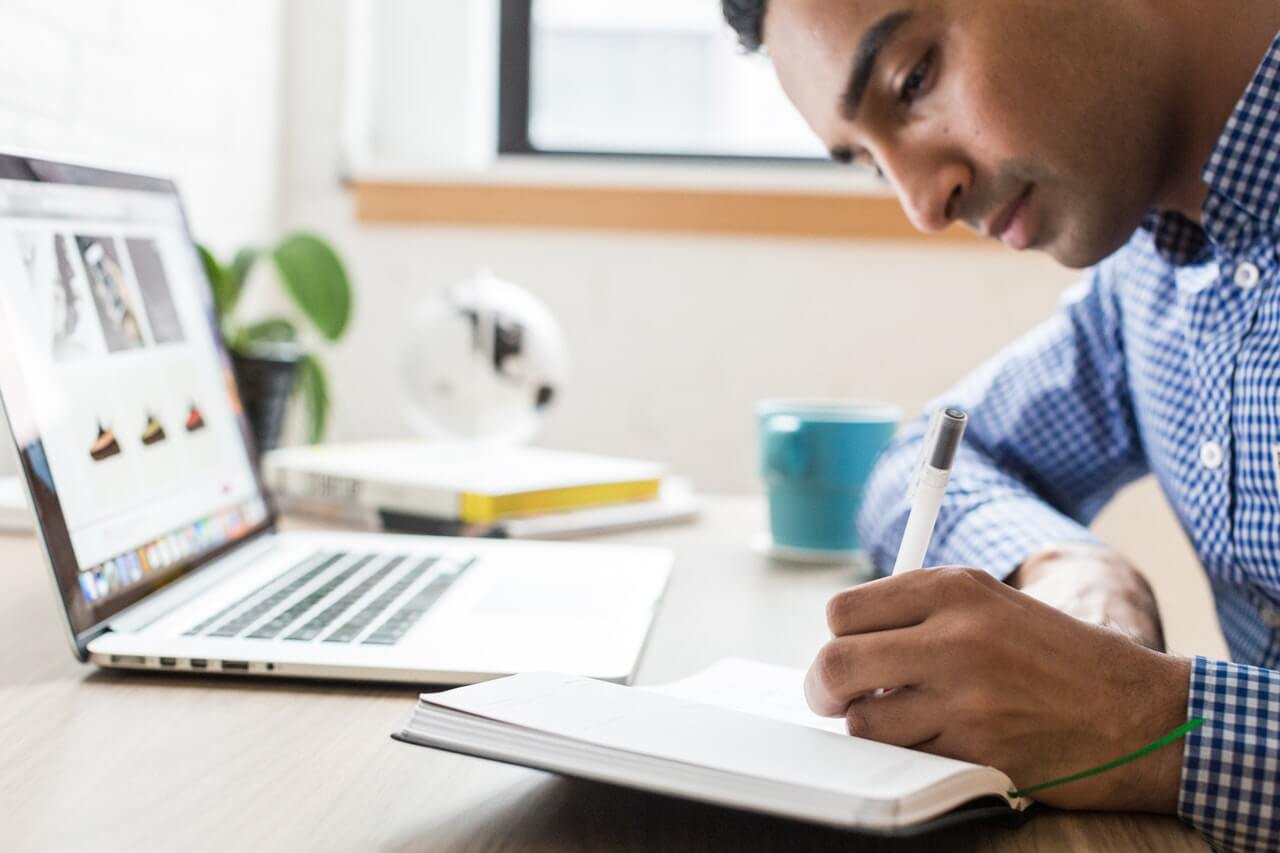 Minimum Viable Product (MVP)
Our MVP building will get your idea into a working product in best possible way in the shortest possible time and try to save money along the way.
What is part of this offering?
Scope: We ask you right(sometimes very tough) amount of questions to pick the optimum scope to bring out key features in the idea.
Mockups: Create an outline of building blocks, which include the screen mock up /APIs
Implementation: This is where rubber meets the road. We select the best stack/technology components to realize the building blocks. Deployment and Monitoring: We find the best hosting platform and deploy it for you. We also setup monitoring to ensure the system continues to run.
Handle Initial Traction/Changes: As with any big idea, there are always small changes. We handle them by tracking such changes and turn them around quickly.
Handover: Once you idea reaches a critical milestone, we slowly hand off the day to day operations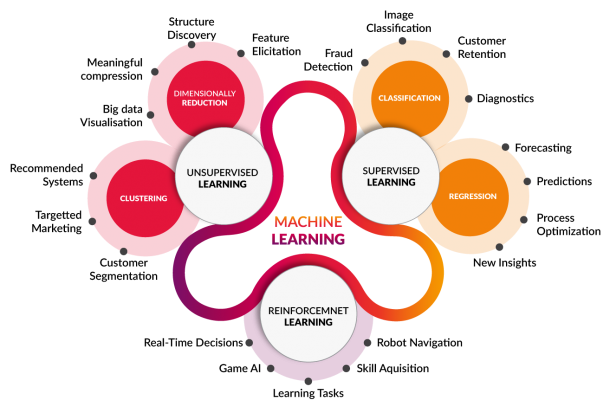 Machine Learning / Data Science
Our ML/Data Science service helps you get your burning questions answered, via simple reports to understand the current state/behavior or applying Deep Learning models to predict the future.
What is part of this offering?
Build a Purpose: We have a real set of right ( sometimes very tough questions) to tune the purpose. A purpose translates to multiple outputs.
Prepare data: One of the most toughest parts is preparing data. Our years of experience will be put to test to prepare the data in the fastest possible time. We implement data processing pipelines and data warehouses to process and analyze your data.
Simple reports: We honor your choice of a reporting platform like PowerBI/SRSS, Oracle BI, IBM Cognos Intelligence and Tableau to create reports or we can recommend a system based on your constraints both budgetary and data privacy needs.
Prediction Models: Simpler models to multi dimensional models using the open source and commercial libraries like TensorFlow, Theano, SciKit, Spark MLlib and Amazon ML etc.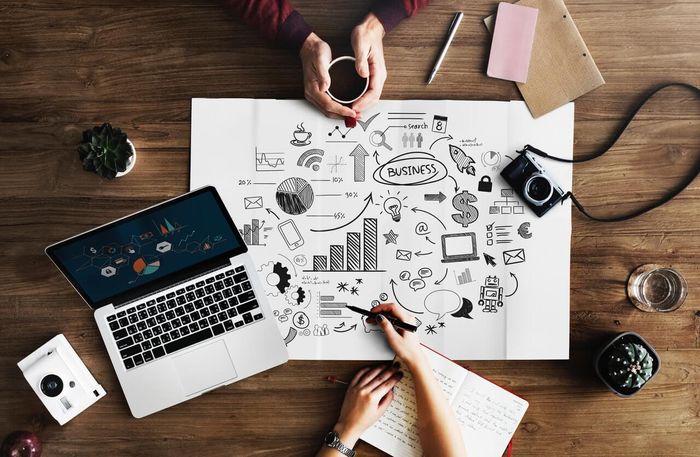 Application Development
Whether adding a simple feature to an existing application or developing products end to end this service is for you.
What is part of this offering?
Stack Selection: Through a series of evaluation questions we help you select a stack for your development needs. Microsoft .Net, Ruby on Rails, node.js, Phoenix/Elixir Framework, React, Angular
Development: Augment your existing team or manage the project end to end. We use state of art software to help you track the progress.
Blockchain
Blockchain is used for distributed ledger, digital tokenization, smart contracts and cryptocurrency in its current limited exploration. If you trying to figure out how blockchain can be used within your business or participate in the existing use-cases this service is for you.
What is part of this offering?
Blockchain Advisory: Answer and advice on all matters blockchain.
Smart Contracts: Install and setup smart contracts network for internal/B2B use.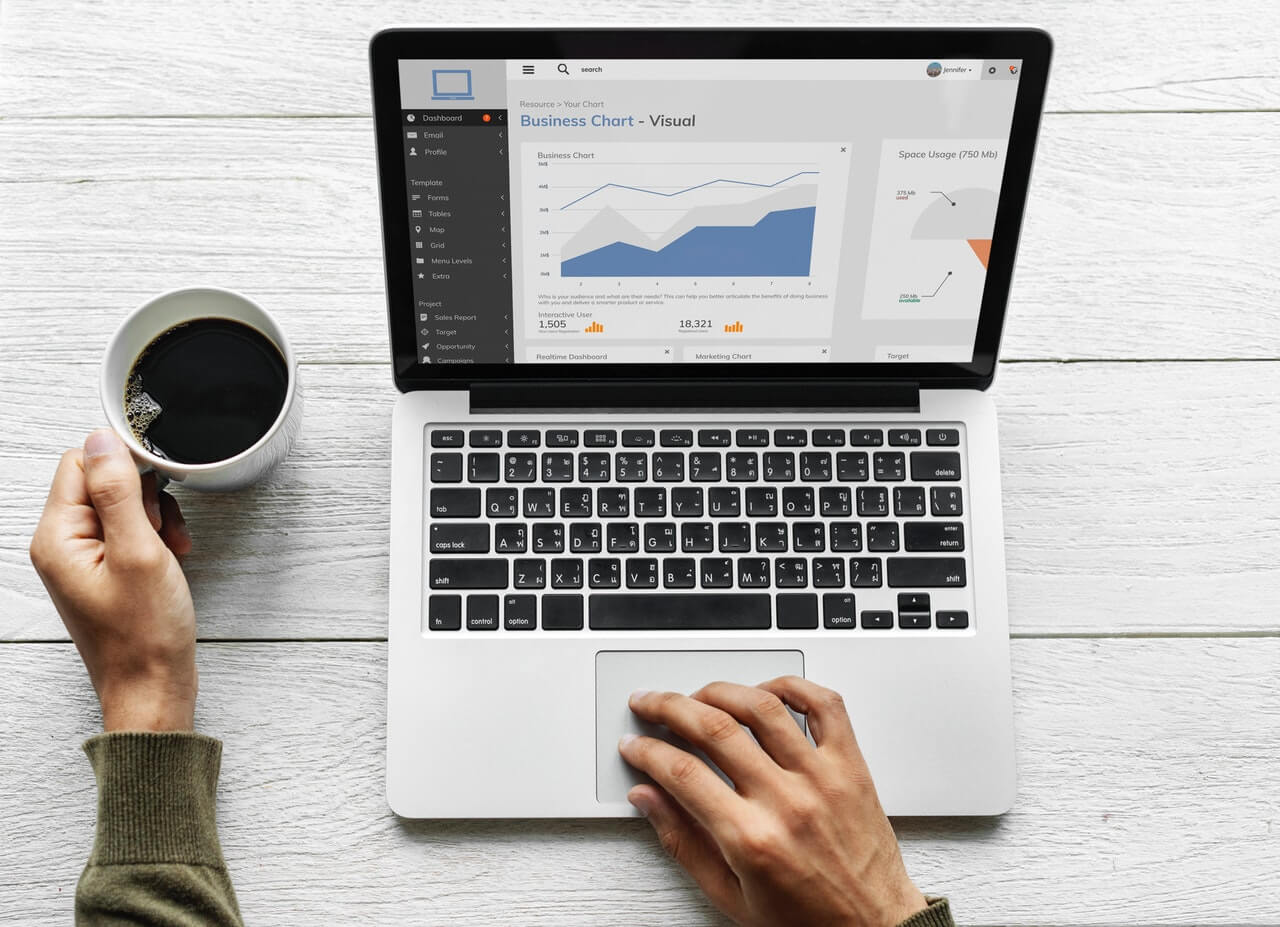 Microsoft Dynamics 365
There is no one size fits all. Our study shows ~ 85% of the customers end up extending the Sales, Service, Finance/Operations, Talent and Marketing modules. We provide the right amount of configuration and customization services to leverage your investment in D 365.
What is part of this offering?
Extend Built-in Modules: Add additional fields, workflows and integrations to build a value added solution.
Business Study and Analysis: Based on the current business operations we can suggest how Microsoft D365 will help to enhance the business operations.
Tailored Solution Design: Digital ready solutions and services on MS D 365.
End-to- End Implementation Services: This includes initial configuration with authentication and authorization